NATIONAL COMMUNITY FOUNDATION
The mission of the National Community Foundation (NCF) is to address problems of insufficient resources for education, food, housing and health through a concerted and persistent national effort.
The financial instability in the region has resulted in the creation of a 'new poor' in the region, individuals who find themselves most affected by the high incidence of unemployment and company 'right-sizing'. This new group added to the group who are already living below the poverty line, dramatically increases the percentage of St. Lucians who are finding it impossible to make ends meet on a daily basis. For these citizens, the daily task of feeding, clothing, educating – even keeping a roof over their heads – is one that is out of their reach.
Hence the National Community Foundation was borne. NCF is the brainchild of the National Insurance Corporation of Saint Lucia and was established in 2004.
SUBSIDIARIES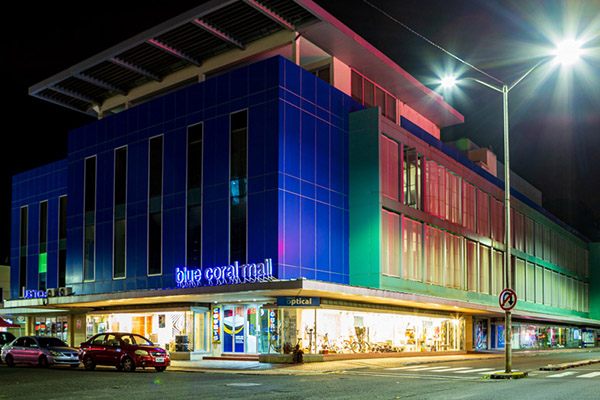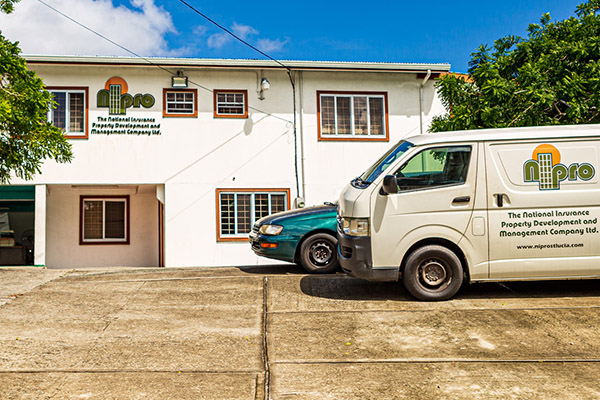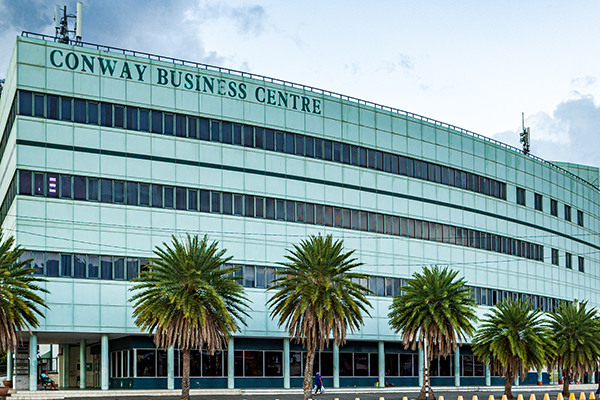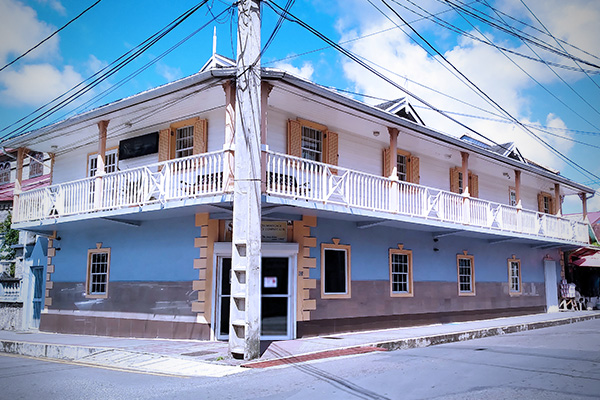 OUR BENEFITS