Board Members
In accordance with the National Insurance Corporation Act, the Prime Minister & Minister responsible for National Insurance has issued formal notification of the following appointments for the 3-year period ending 01 August 2022:
Mr. Matthew Lincoln Mathurin
Director (National Insurance Corporation)
Board Committees
Human Resource Committee
Governance & Strategic Planning Committee
Group Audit Committee
Investment Committee
Associated Companies
The NIC Group of Companies now comprises two (2) associated companies:
East Caribbean Financial Holding Company Ltd (25% shareholding)
St Lucia Electricity Services Limited (20% shareholding)
Management Team
Mr. Matthew L Mathurin – Director
Mr. Desmond Dujon-Henry – Deputy Director
Ms. Kit-Juelle Frank-Amoroso – Corporate Secretary
Mrs. Candace Polius – Senior Legal Counsel
Mrs. Sue-Ann Charlery-Payne – Group Financial Controller
Mrs. Paula Bleasdille – Chief Accountant
Mr. Aloysius Burke – Systems Manager

Mr. Michael Octave – Officer-in-Charge, Internal Audit Department

Mr. Irwin Jean – Investment Manager
Mr. Shervon Alfred – Communications Manager
Ms. Allison Delmede – Human Resource Manager
Ms. Callixta Emmanuel – Operations Manager
Ms. Velina Joseph – Manager, Compliance and Records Department
Mr. Bernard Jankie – Manager, Branch Offices
Mrs. Gisele Mondesir-St Marthe – Manager, Customer Service Department

Supervisors
Mr. Paul Kallicharan – Statistician
Ms. Hyacintha Lisa Leon – Customer Service Supervisor
Mrs. Claudia Elias-Charles – Benefits Supervisor
Mrs. Verlina S. Wells-Joseph – Executive Assistant
Mrs. Elmona Leonce – Records Supervisor
Mr. Timothy John – Chief Security Officer
Mrs. Stephanie Jean – Accountant
Ms. Mable Leopold – Collections Supervisor
Mrs. Janel Joseph-Martial – Chief Inspector
Mrs. Helen Hugobert-Richards – Assistant Human Resource Manager
Mrs. Melissa St. Lucy-Fricot – Rodney Bay Supervisor
SUBSIDIARIES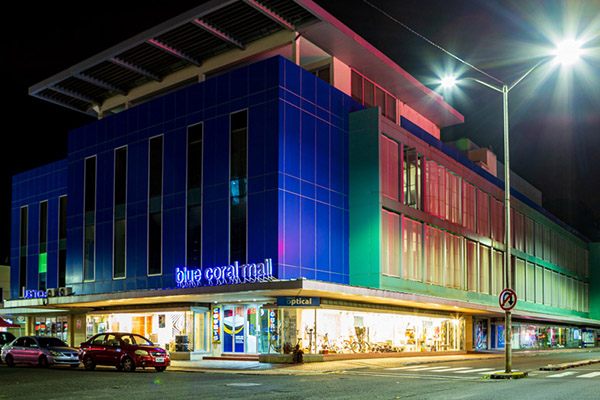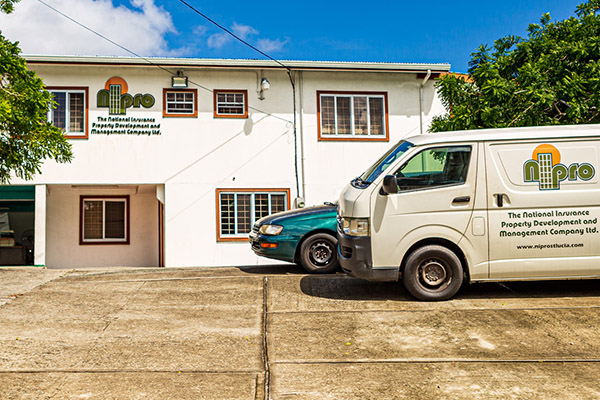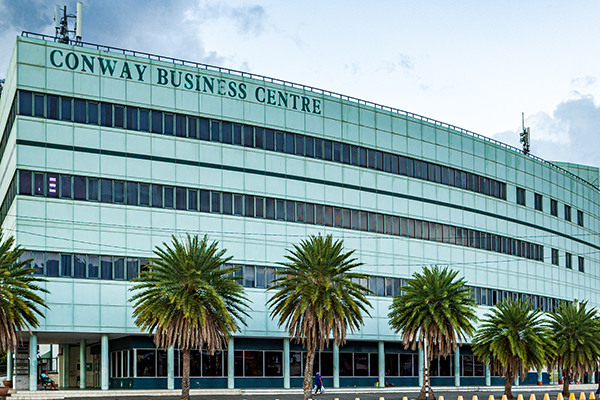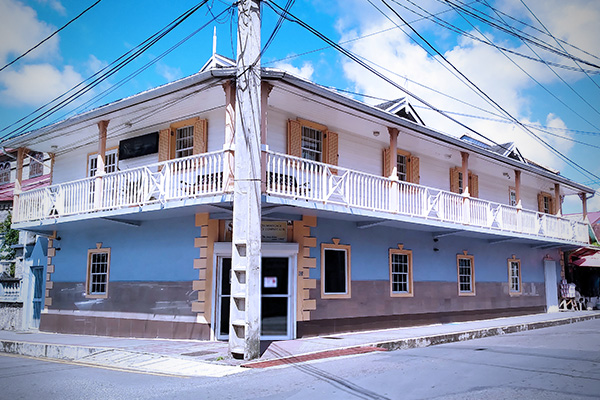 OUR BENEFITS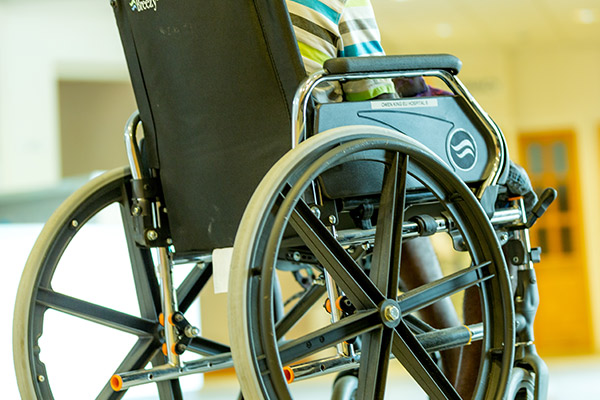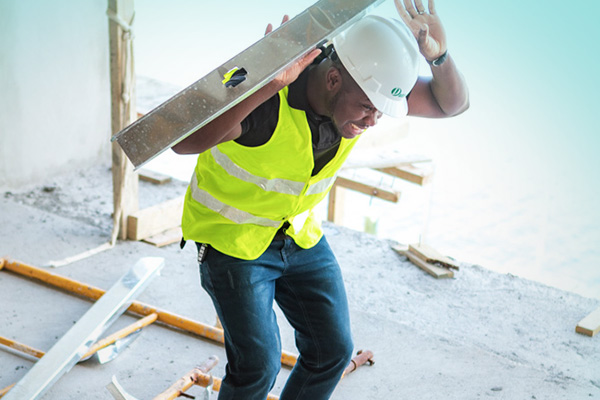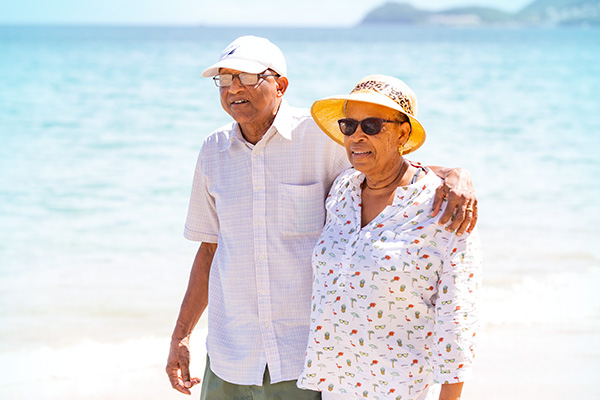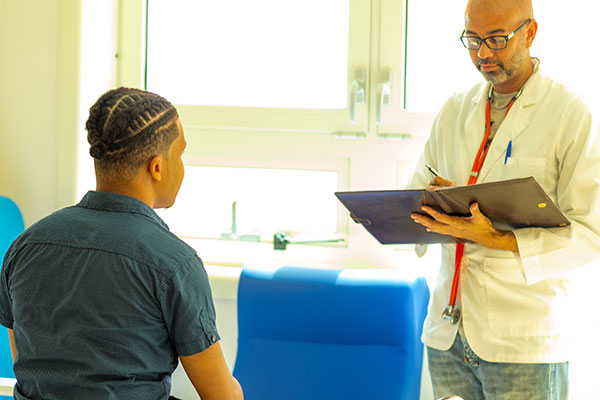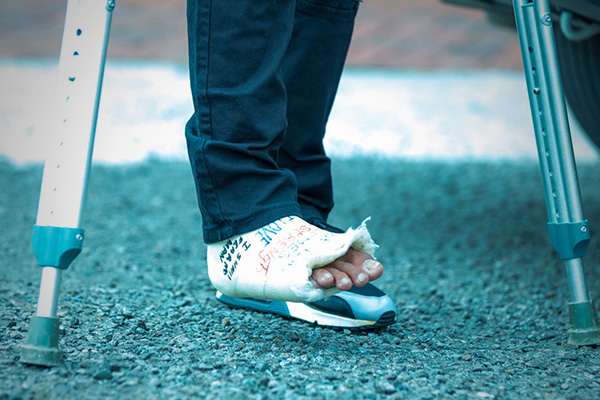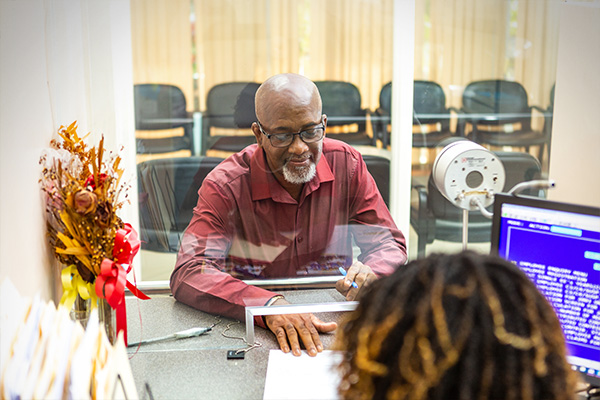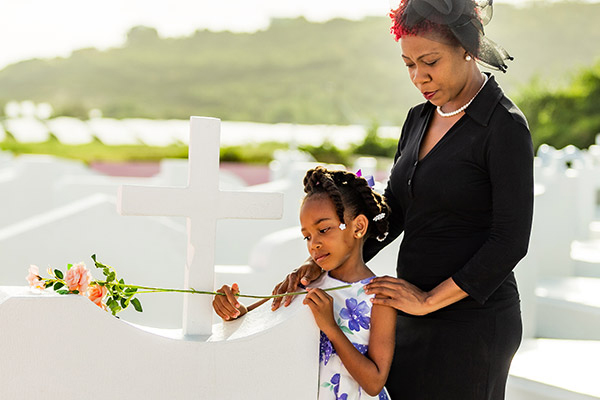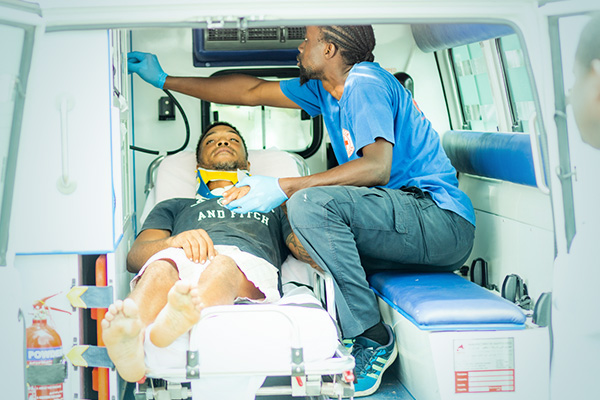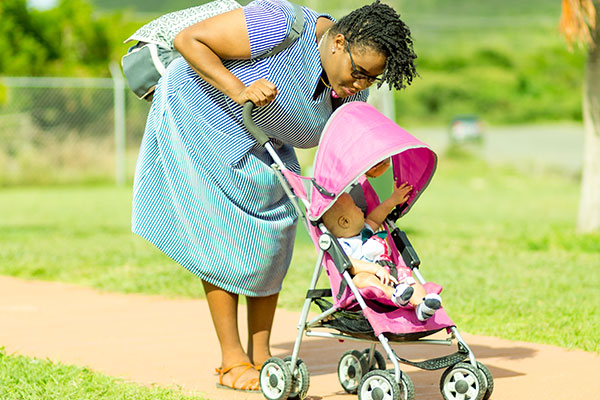 Request for Proposal – Christmas Decor

The National Insurance Corporation (NIC) is pleased to issue this Request for Proposal (RFP) for qualified vendors to supply and install decorations in observance of Christmas. Click HERE to download requirements.

Request for Proposal

To supply and install a car park machine system at Castries Car Park facility. Click HERE to download requirements.