ST. LUCIA MORTGAGE FINANCE COMPANY LTD.
The St. Lucia Mortgage Finance Company Ltd. (SMFC) was established in 1968 and operates under an agreement with the Government of St. Lucia to provide loans for the purchase, construction or extension of dwelling houses and the purchase of developed plots of land approved for housing. In addition, the company offers 'Home-equity' loans whereby houses may be re-mortgaged to provide funding for special purposes.

The NIC purchased the shares previously owned by the Commonwealth Development Corporation and is currently a 75% shareholder of the company.
Click HERE to go to SMFC's website.
SMFC Board Members:
Mr. Anselm Mathurin – Chairperson
Mrs. Catherine McPhee – Director
Mr. Joseph Alexander – Director
Mr. Daniel Girard – Director
SUBSIDIARIES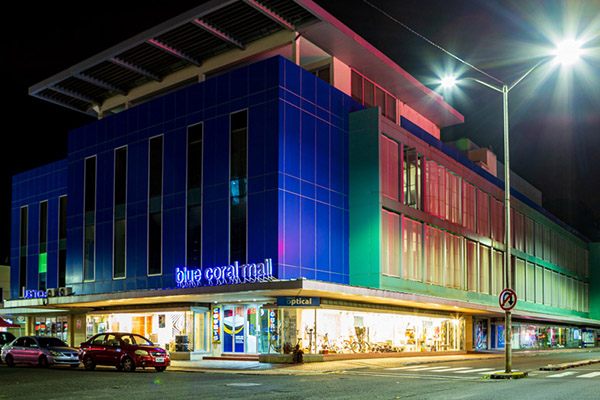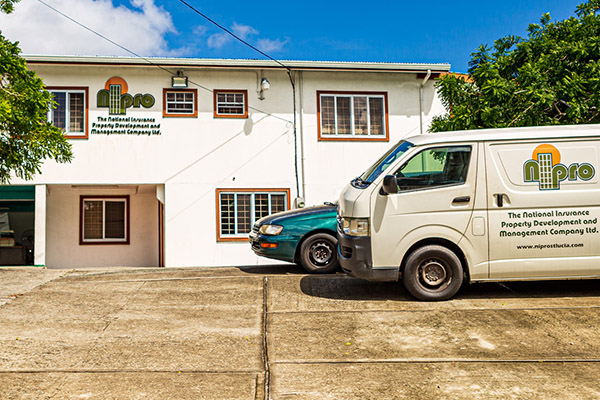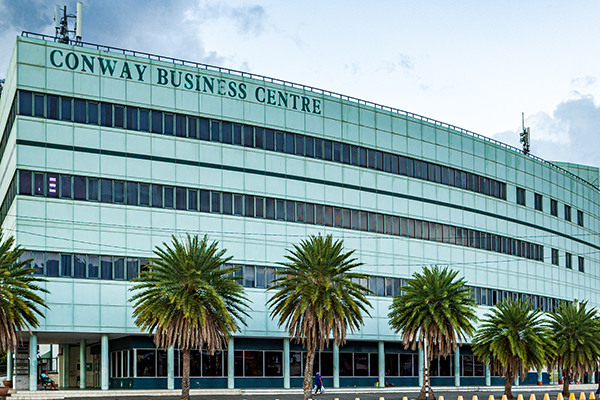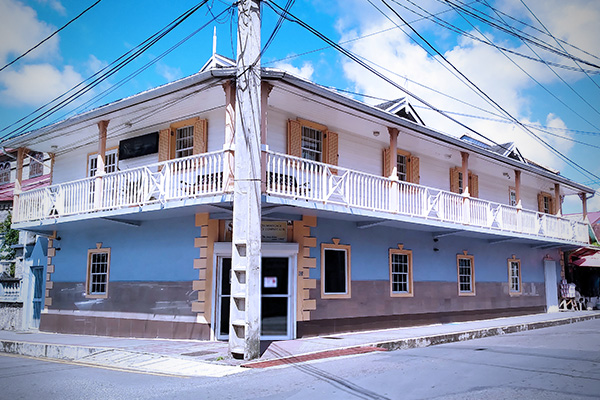 OUR BENEFITS