THE NATIONAL INSURANCE PROPERTY DEVELOPMENT AND MANAGEMENT COMPANY LTD.
NIPRO was incorporated on April 30, 1999. Currently, the board of directors composes:
Mr. Evaristus Jn Marie – Chairperson
Mr. Nigel Fulgence – Deputy Chairperson
Ms. Joanne Cooper – Director
Mr. Joseph Alexander – Director
Mr. Ronald Gardner – Director
Mr. Matthew L. Mathurin – Director
Mr. Lawrence Poyotte – Director
Financing for NIPRO comes from the NIC in the form of loans and equity, and is guided by an agreement with NIC.
The immediate projects of NIPRO include:-
Maintenance of the buildings of NIC under contract with NIC.
The construction of police and fire stations around the island.
The refurbishment of police stations around the island under a contract with the Government of St. Lucia.
The Management of the Castries Car Park Facility.
SUBSIDIARIES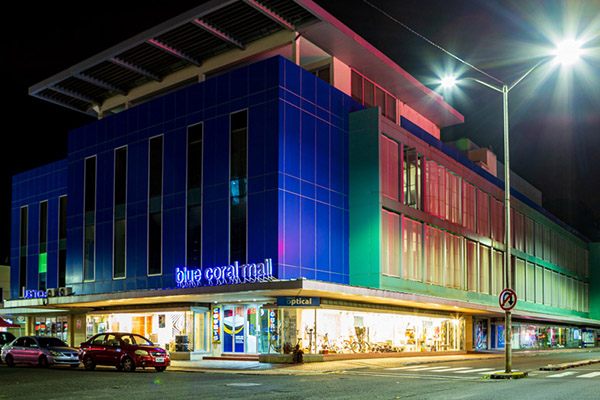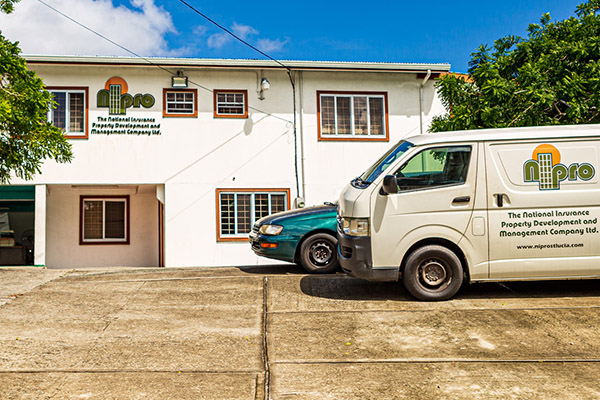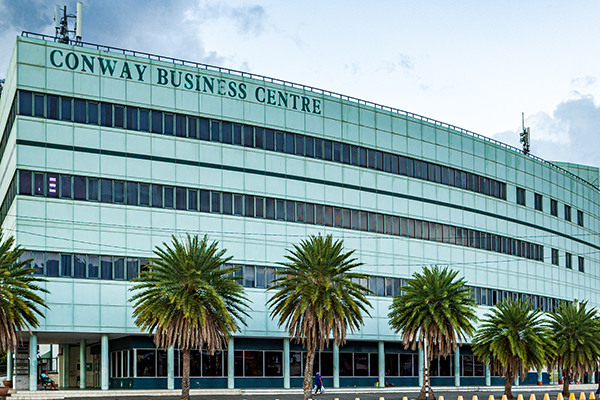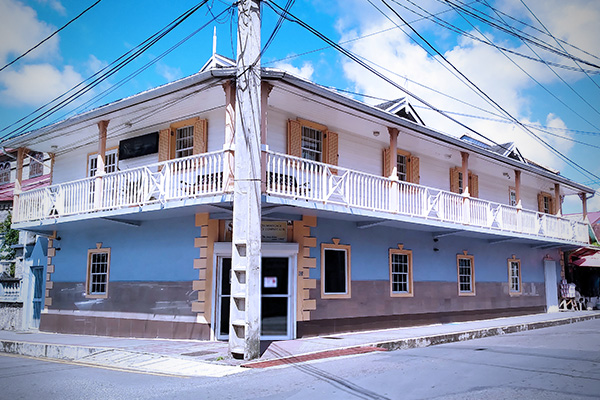 OUR BENEFITS