THE NATIONAL INSURANCE PROPERTY DEVELOPMENT AND MANAGEMENT COMPANY LTD.
NIPRO was incorporated on April 30, 1999. Currently, the board of directors composes:
Mr. Frank V. Myers – Chairperson
Mr. Nigel Fulgence – Deputy Chairperson
Mr. Joseph Alexander – Director
Ms. Paula Calderon – Director
Mr. Ronald Gardner – Director
Mr. Matthew L. Mathurin – Director
Mr. Lawrence Poyotte – Director
The above persons were appointed to serve as directors on the Board of the National Insurance Property Development and Management Company Limited (NIPRO) with effect from December 1st, 2016 until the next Annual General Meeting.
Financing for NIPRO comes from the NIC in the form of loans and equity, and is guided by an agreement with NIC.
The immediate projects of NIPRO include:-
Maintenance of the buildings of NIC under contract with NIC.
The construction of ten police and fire stations around the island.
The refurbishment of 5 police stations around the island under a contract with the Government of St. Lucia.
The Management of the Castries Car Park Facility under a contract with that company and an associated contract with the Government of St. Lucia to manage parking within the City of Castries.
SUBSIDIARIES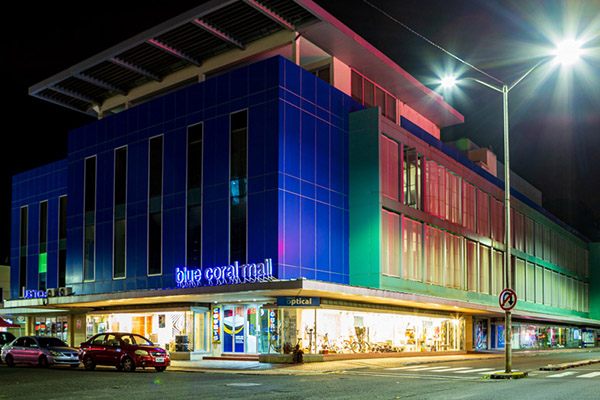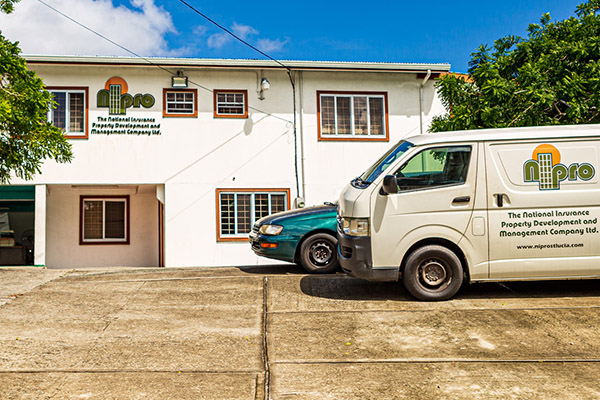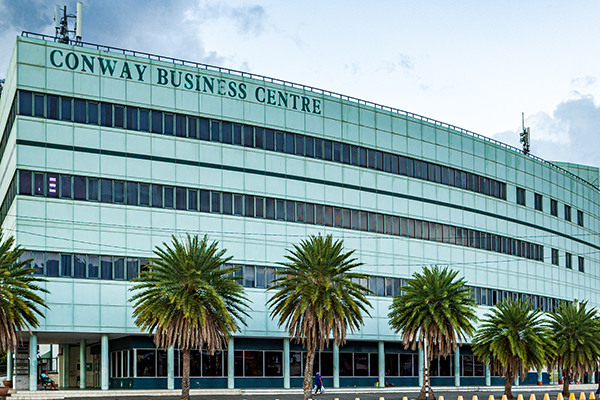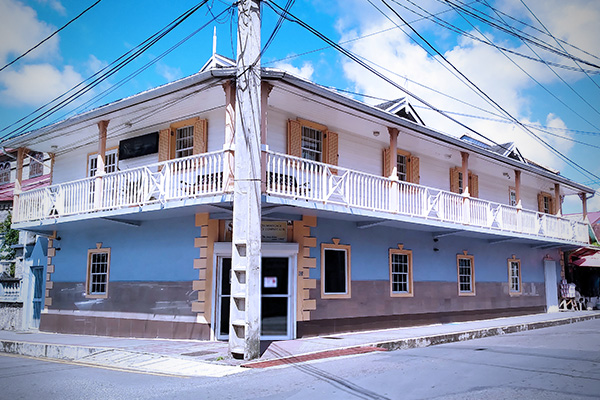 OUR BENEFITS