CASTRIES CARPARK FACILITY LTD.
New multi-storey car park to ease congestion
Castries Car Park Facility Limited The Castries multi-storey, multipurpose facility project was initiated by the Government of Saint Lucia and has since become a project of the National Insurance Corporation (NIC) and the National Insurance Property Development Company Limited (NIPDEC). A feasibility study was submitted to the Government of Saint Lucia in October 1996 and a revised feasibility study was submitted in October/November 1997. Since then, negotiations have been held among NIPDEC, the NIC and the Government of Saint Lucia. As a result, a Special Purpose Company, Castries Carpark Facility Limited, was formed with NIC and NIPDEC as the shareholders.
This multi-storey carpark facility is one of the strategies for easing the traffic congestion by providing safe parking spaces in the overcrowded capital city. The Carpark building is a six (6)-floor multi-purpose facility comprising 156,300 sq ft and located at the southern end of the Graham Louisy Administrative Building in Castries. It offers an integrated mix of accommodation for car parking, commercial activity and offices as follows:
Three hundred and twenty-one (321) car parking spaces.
Rental area of nineteen thousand, eight hundred (19,800) sq ft for offices.
Rental area of fifteen thousand, eight hundred (15,800) sq. ft. for commercial activities including a food court area, supermarket, post office and an open-air terrace on the roof of the building. The project was constructed under a turn-key arrangement by NIPDEC.
The technical team on the project follows:
Architects – NLBA/IAP
Civil Engineer – Thomas Walcott
Mechanical & Electrical Engineers – Francis & Francis
Quality Surveyors – Skinner Harper & Dolcy
Castries Carpark Facility Ltd (CCFL) Board:
Mr. Julian Monrose – Chairperson
Mr. Matthew L. Mathurin – Director
SUBSIDIARIES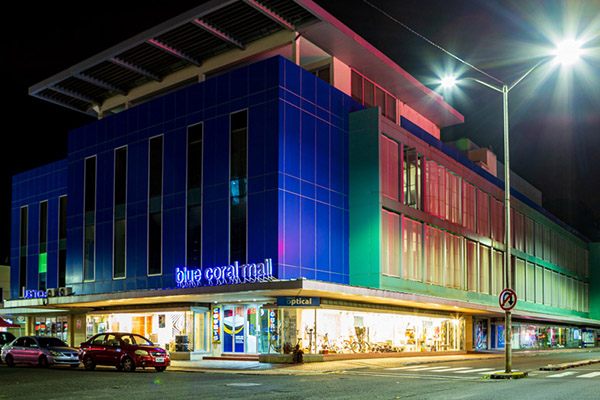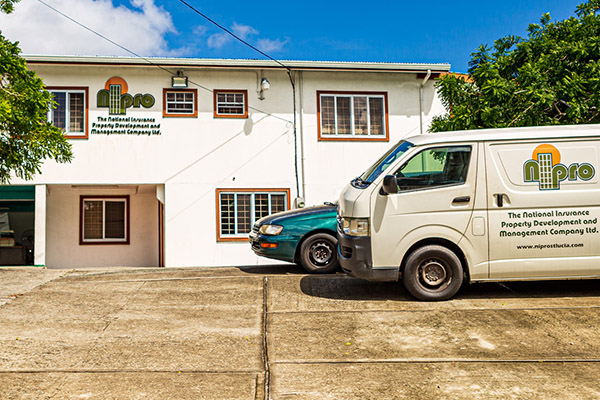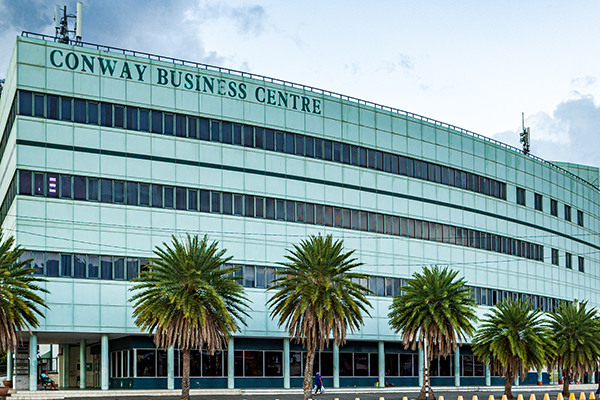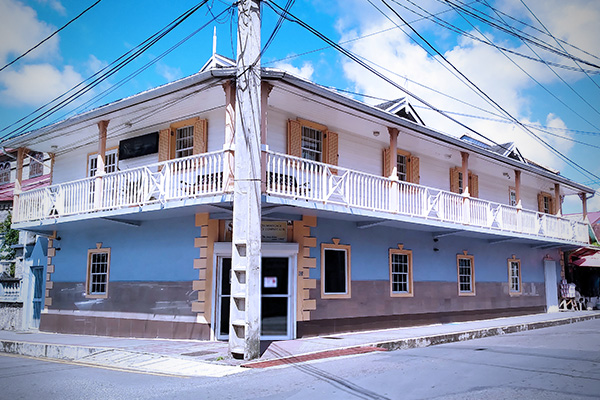 OUR BENEFITS