Q. Who is an inspector?
A. An inspector is an officer of the National Insurance Corporation specifically appointed to act as the agent of the Corporation. He/she can easily be identified by an identification card issued by the National Insurance Office
Q. What are the functions of an inspector?
A.The inspector:-
Acts as the liason between the employer and the Corporation.
Assists the employer with the interpretations of, or compliance with the Act and Regulations.
Investigates claims for employment, injury, survivor's and invalidity benefits.
Investigates cases where there is need to verify a benefit.
Q.What are the rights of an inspector?
A. Inspectors have the legal right to:-
enter at all reasonable hours, any premises or places where he or she has reasonable grounds for believing that any persons are employed:
make such examination, inspection, and inquiry as may be necessary for ascertaining whether the provisions of this Act are being or have been complied with in any such premises or places;
require the production of any document relating to the contributions or liability to make contributions;
examine either alone or in the presence of any other person matters under this Act, every person whom he or she finds in any such premises or places or whom he or she has reasonable cause to believe can give information regarding the subject matter of the enquiry, (and require such person to be examined) and for the purpose of such examination may summon any such person to attend at a given time any office of the Corporation.
In order to facilitate the officers in executing the above duties; we are asking that you provide the following when an officer visits you:
An employee to assist with the review of the payroll records.
Personnel records of employees to be used as part of the sample during the reviews.
Access to other relevant documents pertaining to National Insurance deductions and contributions.
Q.What are zones?
A. The NIC has divided St. Lucia into manageable zones to which an individual inspector is assigned. Inspectors are rotated from time to time.
SUBSIDIARIES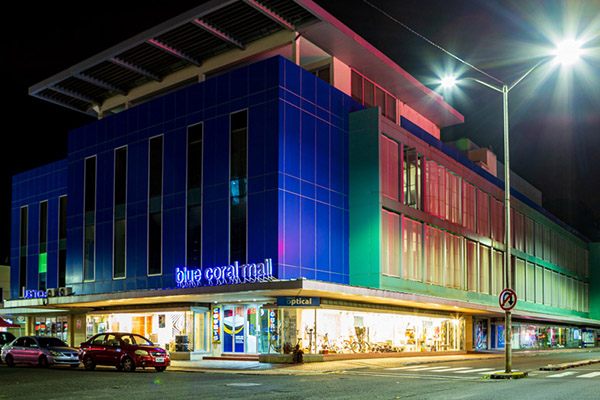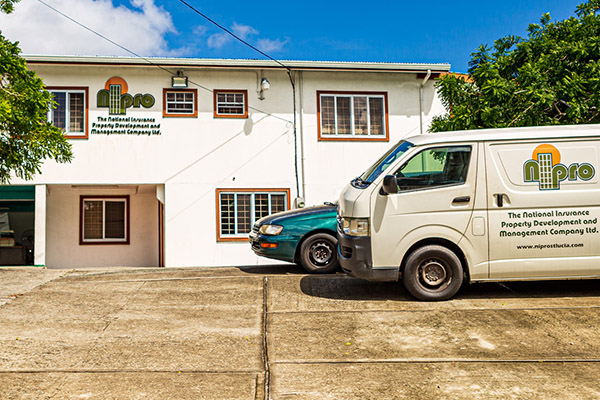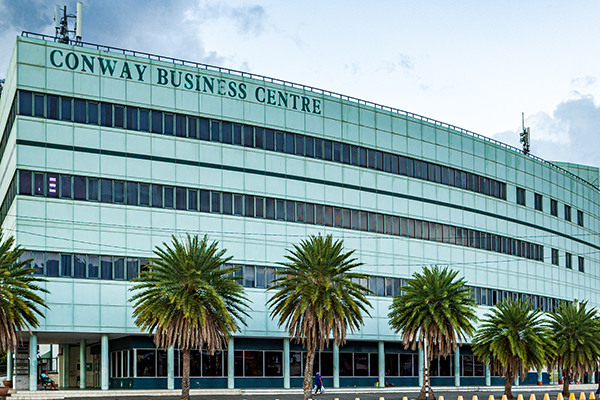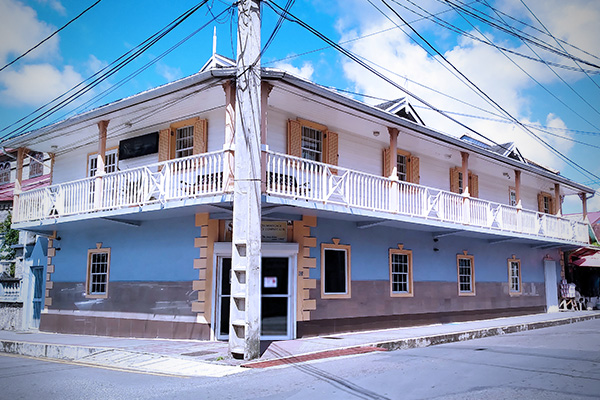 OUR BENEFITS